I've been (and still am) putting music-making on the back burner in order to devote time to one of my other passions, painting. Been working for an exhibition in May, and here's what I got so far. Got two more to do.
Apologies for amateurish photography, which doesn't really convey the texture, but anyway...
They're oil on canvas, average size 20" x 30".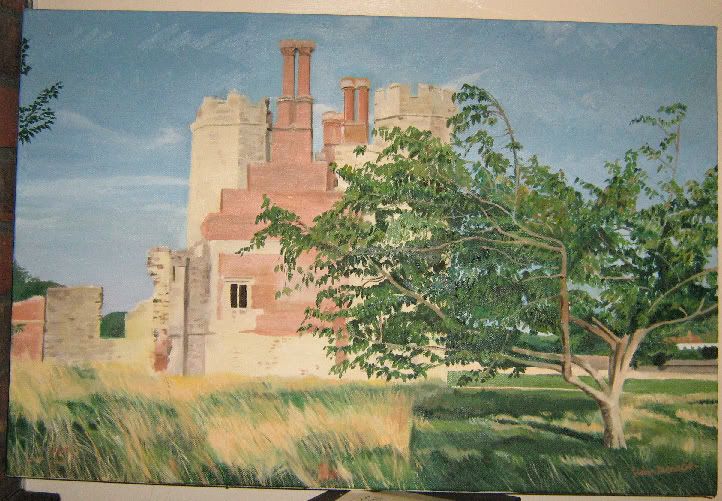 This one is sold already: